Please feel free to contact me! I am always happy to hear from those who might find my artwork intriguing or from someone interested in a class or workshop. Call 231-425-3720 or email me and let me know what's on your mind.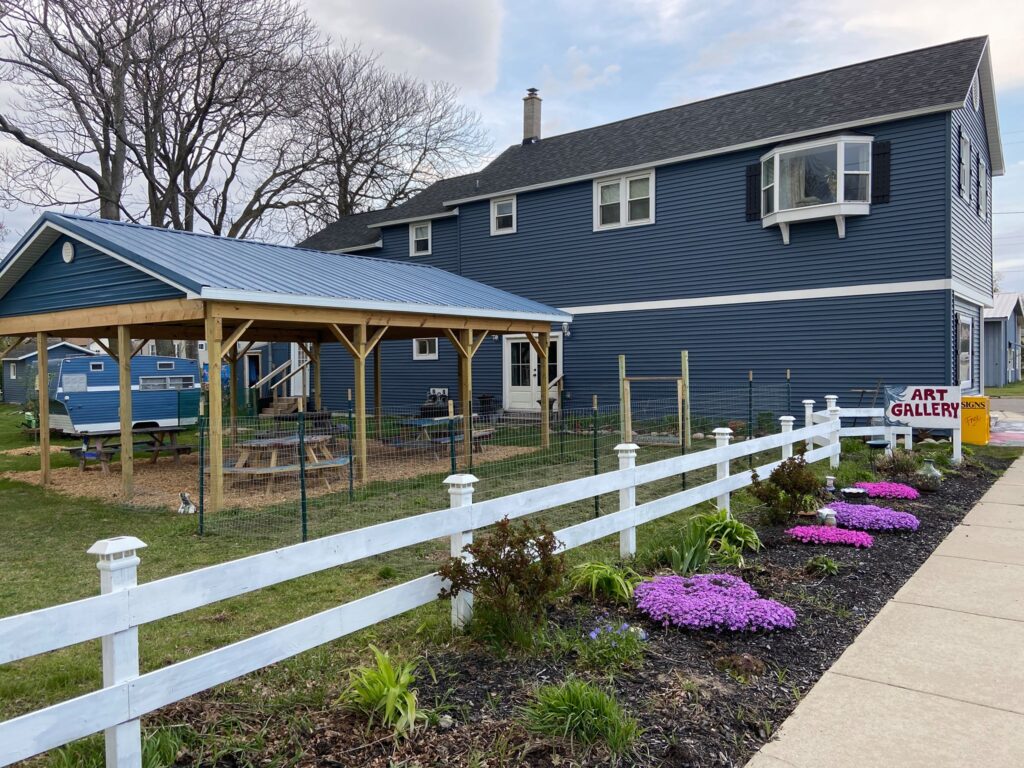 Visit my gallery
I feel blessed to live in one of the prettiest resort towns in northwest Michigan, two blocks from the Lake Michigan shoreline. You can see the S.S. Badger from my gallery! Definitely worth a trip!
Art by Mary Case Studio & Gallery
329 E. Dowland St., Ludington, Michigan 49431
Gallery Hours
Monday 3 – 5 PM, Tuesday 1 – 3 PM & 6:30 – 8:30 PM, Wednesday 12 Noon – 3 PM or by appointment.
Sign up for my mailing list