Upcoming Clay workshops
we offer a variety of classes and workshops designed to bring out your most creative ambitions and to teach new art skills! During the summer months, you can schedule a private workshop with a small or large group of friends. Just give us a call and we will help you plan the perfect art experience.
Wheel-throwing workshops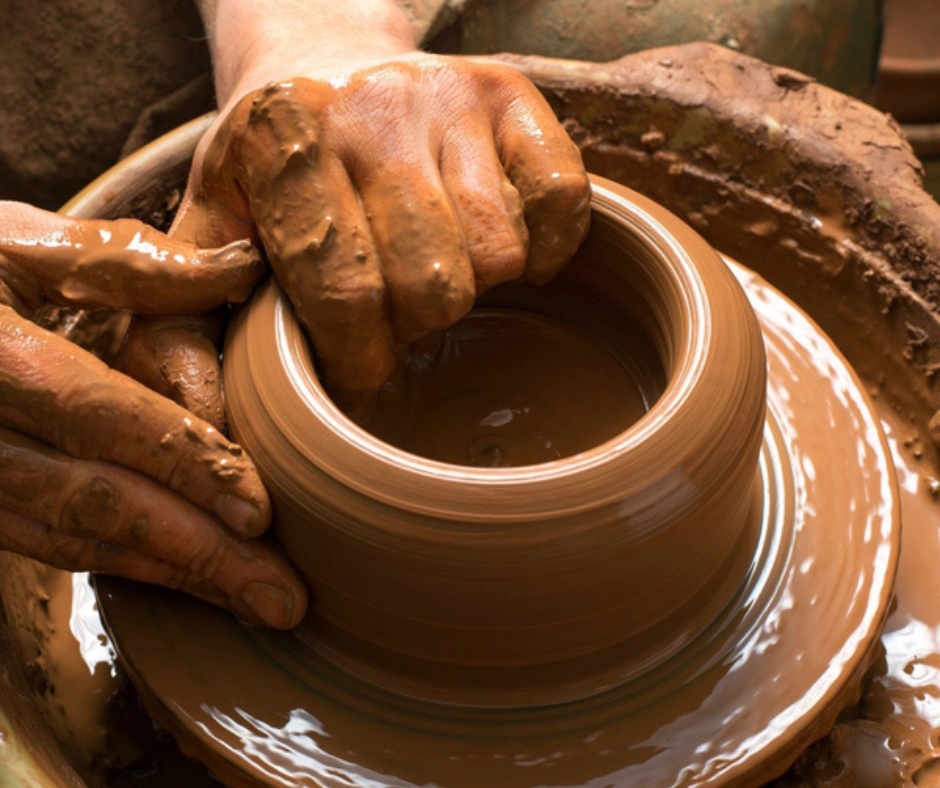 Private workshops are $90.00 per person per session. It is recommended that you take a minimum of three sessions for a more comprehensive approach to the wheel. Sessions are 90 minutes long and all materials are included.
Group lessons are currently offered at the Ludington Area Center for the Arts. Click Here to find out more information.
Private groups/parties/kids parties
We offer group lasses, private lessons, private parties, and specialized workshops. You can choose from our catalog of clay projects to plan your next event. Just click the link below:
https://artbymarycase.com/wp-content/uploads/2022/07/2021-2022-CLAY-PROJECTS.pdf
Kid's Summer Art Program
Monday, Tuesday and Wednesday mornings from 9:30 AM to 11:00 AM
This program is designed to bring multi-media art to kids ages 5 – 18. Students will be able to work with clay, learning the potter's wheel, how to glaze pots, create hand-built clay projects, paint on canvas, watercolor, pastels, pen and ink and more.
As students advance their knowledge of the art materials and build on personal skills they will be challenged with new concepts as they gain more confidence as young artists.
All students will work at their own skill level and each student will have the freedom to choose what kinds of materials they want to work with. The instructor, professional artist, Mary Case, has worked with children for over 30 years and will engage your child to help your child grow in their own personal art journey.
Students will enjoy working in a professional artist studio and they will enjoy a wholesome and safe social environment with their peers.
Registration Information:
Once you purchase classes, you will be sent information on how to register and book your classes. You can purchase as many classes as you like, but you must purchase at least one class to receive registration information.
To register for classes and workshops or to book a private workshop/party, call the studio at 231.425.3720 or visit our Store.