Welcome to Art by Mary Case Gallery & Studio! Here you'll find world-class talent and an art-is-for-everyone philosophy. Browse my online shop for original paintings, prints, cards and gift certificates. Check out the current schedule of classes and workshops. Watch free tutorials on YouTube. Sign up for my email list with upcoming events and exclusive previews of my work. Learn more about my art journey. Visit my studio and gallery. Read the latest news stories about the gallery. It's all here! Contact me with any questions and thanks for stopping by. –Mary
Shop my most recent paintings and ceramics
My most recent works, including abstract flowers and spiritual symbolism paintings plus ceramic sculpture and pottery, are here in my online shop. You can also purchase prints and cards as well as gift cards!
Subscribe to my YouTube channel
I have free tutorials on my YouTube channel along with the latest videos featuring stories about the Art by Mary Case Studio & Gallery. Check it out!
Take a class or workshop with me
My classes are all about the fun! Come explore your inner artist with paint, collage, clay and more.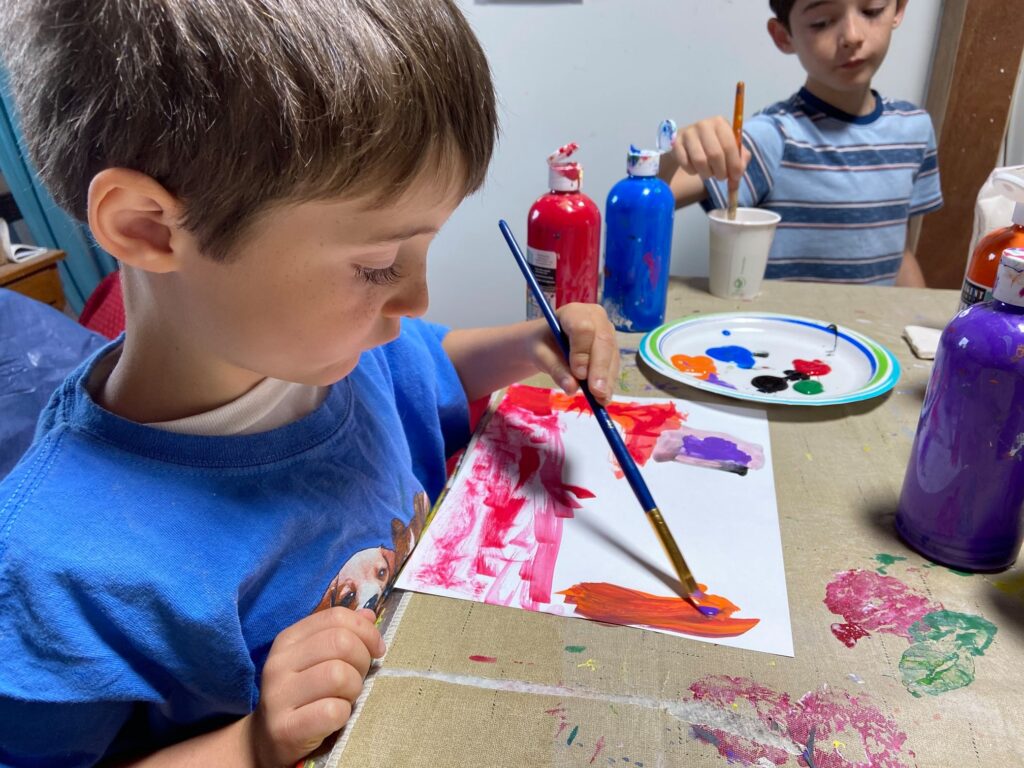 Come visit my Gallery
I live and work in one of the most beautiful towns on the Lake Michigan shoreline, Ludington, Michigan. The gallery features work from nationally -known artists working in oil, acrylic, pastel, metal and ceramics. Plan a trip to my gallery and bring a friend!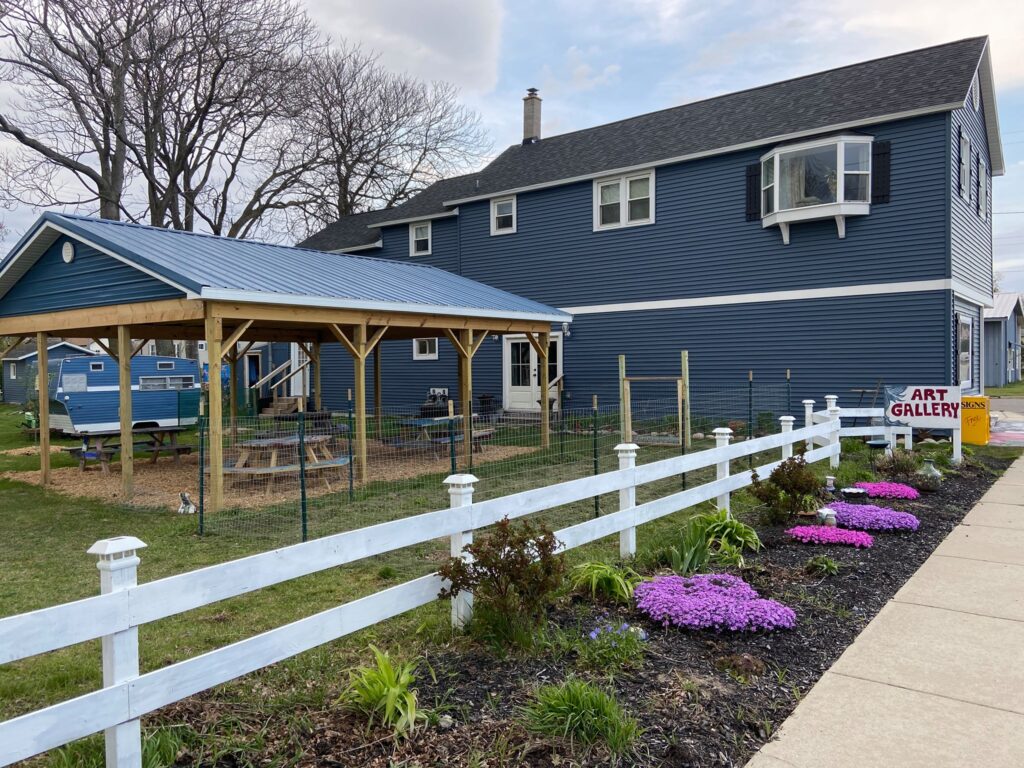 Having fun in the studio
Once in awhile students and I try something new. On this particular day I bet my students I could throw a pot with my eyes closed.
Stay in touch
Get the latest news about me and Art by Mary Case Gallery and Studio including upcoming events, classes and shows by signing up for my email newsletter on my contact page.